Masks workshop for kids at Nuits Sonores fest in Lyon May 14th 2010
Hundreds of masks and little parts were prepared before the workshop so the day it happened, kids just had to choose a mask they like and stick little parts on it.
Smething like 250 kids showed up and join the workshop that last for about 4 hours.
Click on the images / links for the pictures gallery :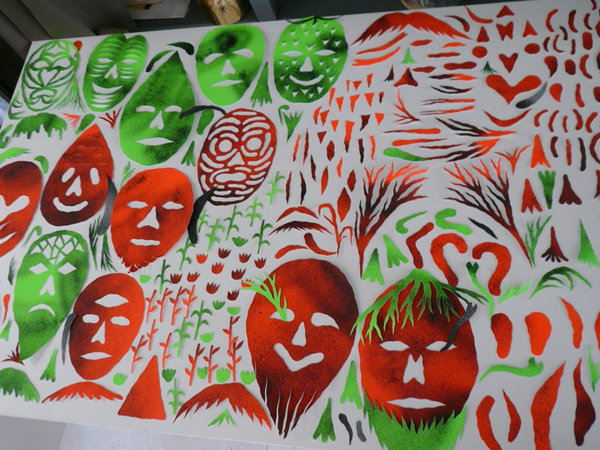 // Preparation !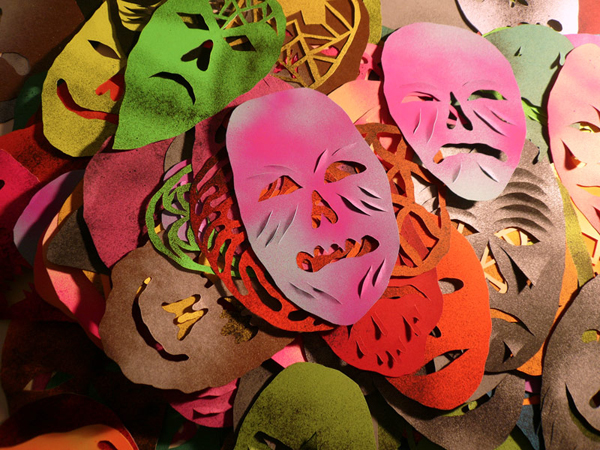 // All the masks !!!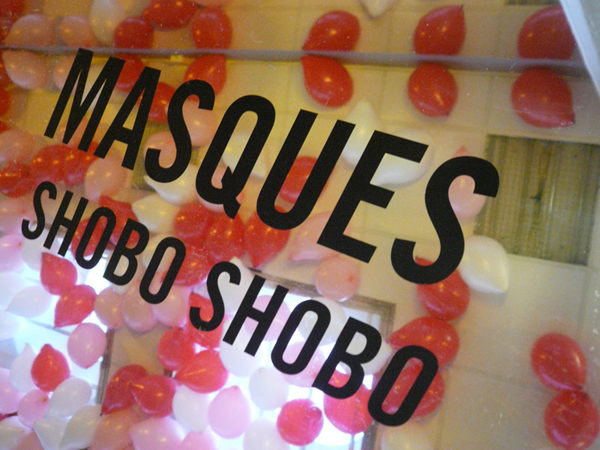 // workshop !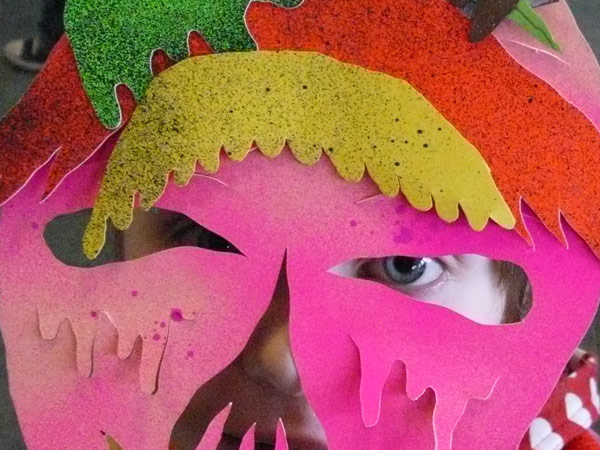 // Kids creations !!!!!!