MOTOR KARAOKE April - 29 - 2005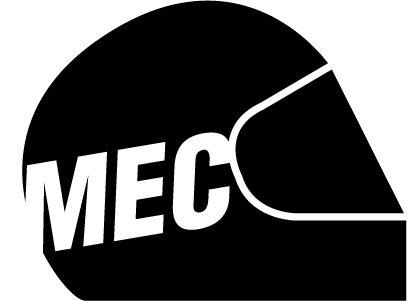 Click here or on the picture above to see pictures
Installation in the art gallery "GLASSBOX" / Paris
2 helmets are on 2 mic stands, there is a mic inside each helmet.
Mics gets inside a computer, a Max/msp/jitter patch has been built and is running on this compputer.
This patch commands a video sequence reproduced 2 times.
The louder you scream, the faster the video runs.
You have to make 5 laps to win, the louder, the faster!