SHOBOSHOBO in Argentina !
Full pictures report here.
Invited by Pictoplasma for the opening of the fest Trimarchi in Mar del Plata.
Invited by Doma crew to setup an exibition in theire buenos aires galery "Turbo".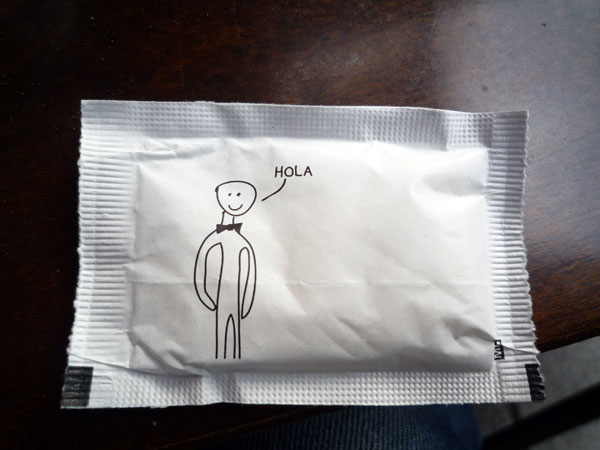 2 weeks of pleasure and surprises in this strange and beautiful country.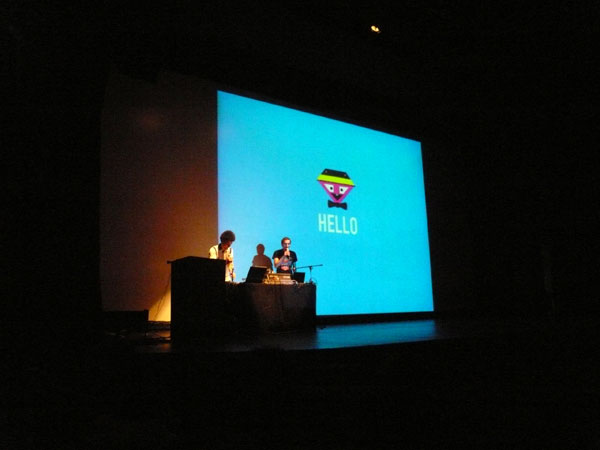 Pictoplasma lectures including friends Gangpol und mit.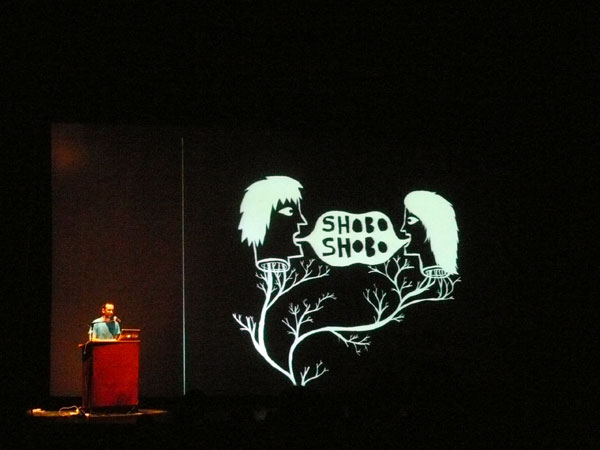 Shoboshobo lecture.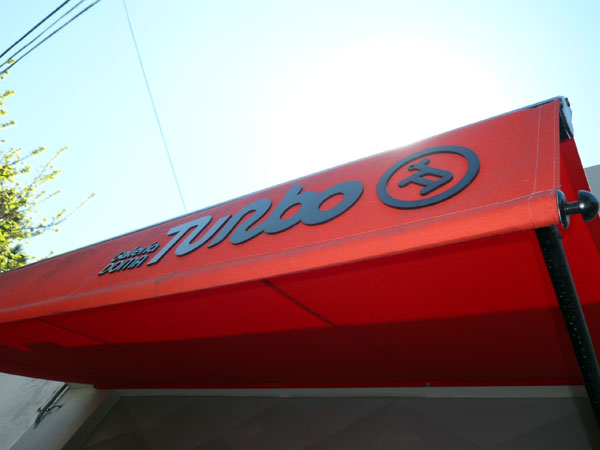 Setup of the exibition in Buenos aires with Doma crew.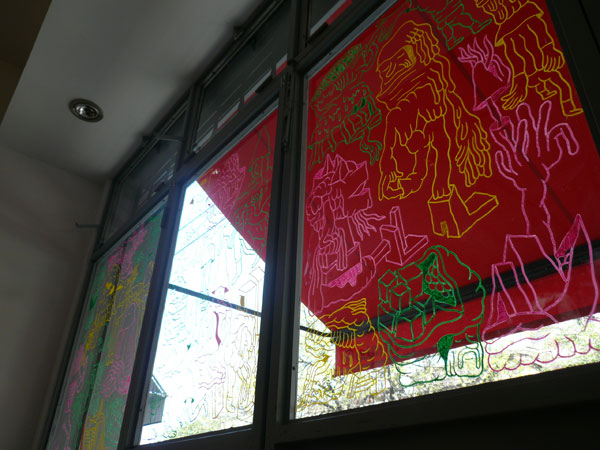 Drawings on the galery widow.