Vynil records design for le p lacard #9 (headphone fest) at la Générale from 5/09 to 7/09 - 2006
Vynil record were burnt while performers plays, this is a project by Jan Zimmermann (http://www.zimbos-labor.de/)
we seted up a design workshop to do the covers.
Among the artists that collaborate to this worshop there were : Andy Bolus, Hendrik Hegray, Johann Lhuillery, Khanh-Linh La, Kumi Okamoto, Isabelle and many others ...
Covers presented here are only Shoboshobo's covers. See the covers here.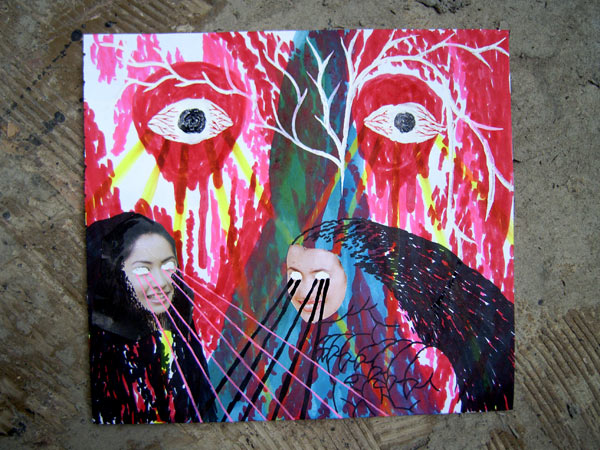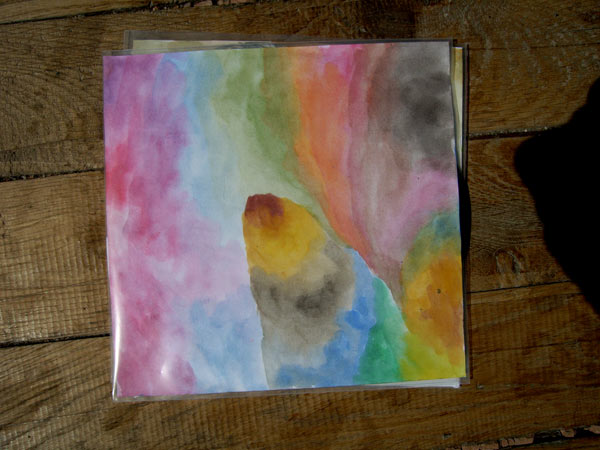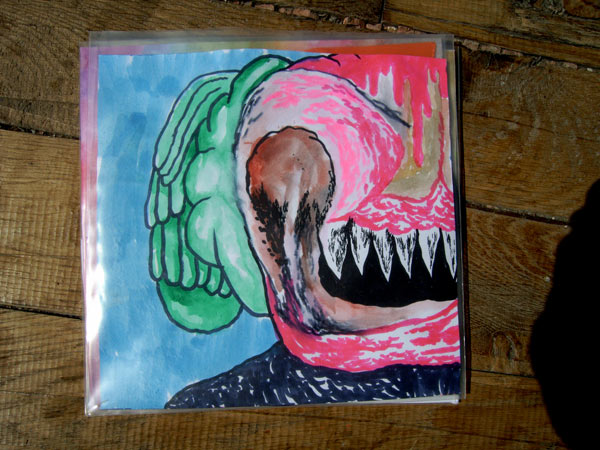 Collaboration w/ Andy Bolus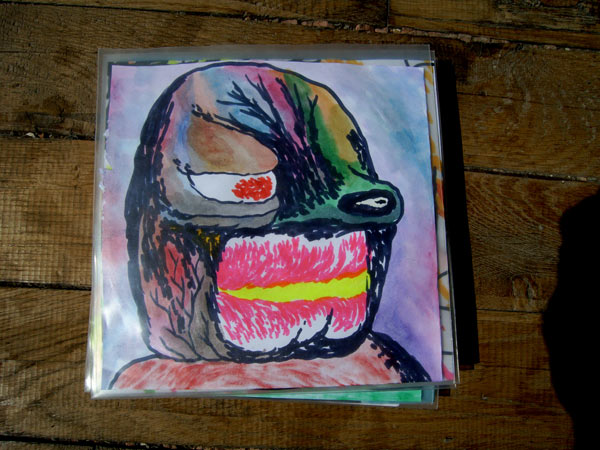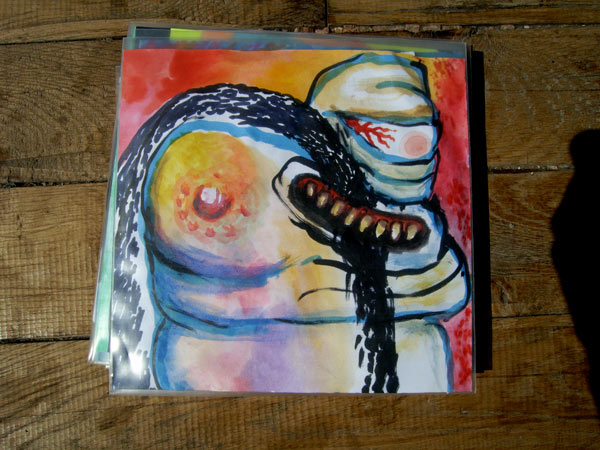 Collaboration w/ Andy Bolus